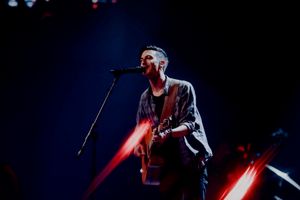 Hey there!
Thanks for your interest in partnering with BEN KOLARCIK!

BEN KOLARCIK has travelled all over the world with his music. Additionally, he has enjoyed speaking for conferences, workshops and special events. Coaching and consulting opportunities are also available.

To schedule a preliminary call, please fill out the following form and we will look forward to being in touch!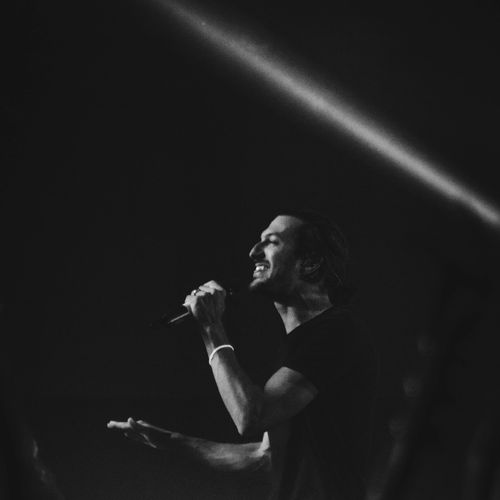 BEN ONLY ACCEPTS 25 INVITATIONS EACH YEAR.
EXTEND AN INVITE BY FILLING OUT OUR FOrm